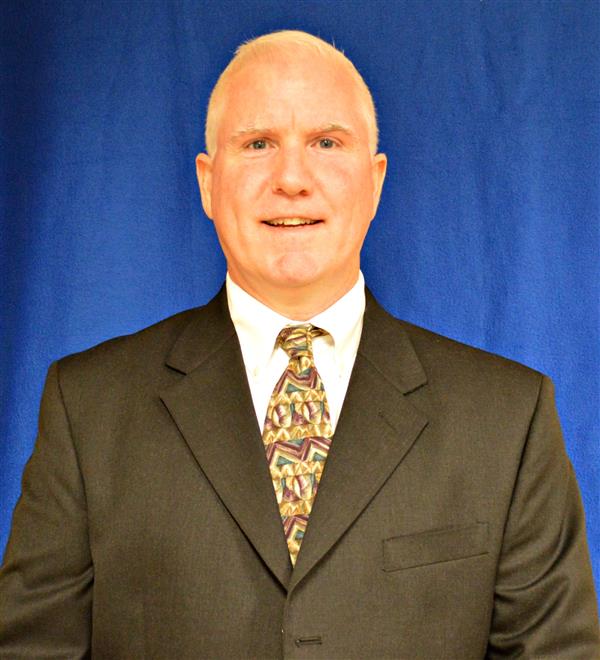 Brian Gallen
bgallen@wcasd.net
Region 2, term expires December 2021

Brian holds a Bachelor of Arts degree in Geography from Villanova. He has more than 23 years of information technology experience in application architecture, project management, database administration, system analysis and all phases of application development. Brian has enjoyed a successful career in the industry working for companies such as DuPont, Pfizer, CSC, and most recently Zoetis, the largest animal health company in the world. His current role includes managing customer master data and system integrations for a 7500 colleague global company. Brian is a member of several IT-related committees which help to guide their organization through process improvements and system efficiencies.
Some of his other interests include spending time with his family, playing and coaching baseball and soccer, cycling, kayaking, and many other outdoor activities.
Brian and his wife, Jill, have resided in West Chester since 2000. They have two sons who attended schools in the district, one a 2011 graduate of Henderson and the younger, class of 2018. Both of their sons have benefitted from a quality education within WCASD, and as parents, they have been impressed with their results. Brian feels that it is the responsibility of the school board to maintain this high level of education and a safe learning environment while being fiscally accountable to the taxpayers.