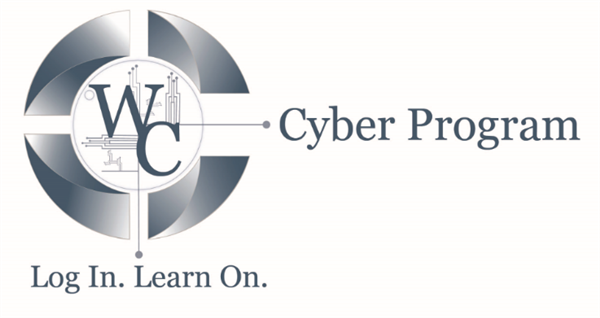 Understanding the Cyber Learning Environment
Our K-12 Cyber program is a blend of asynchronous (student-paced) and synchronous (live) learning activities. Students engaged in our cyber program will encounter a variety of learning environments, including synchronous sessions, independent work time, and small group sessions. At the different levels, the schedule may vary depending on content and the student's needs. It is expected that elementary students will have a strong at-home support system of their parents and guardians as they navigate their online course work.

Synchronous Sessions - This is the time that a teacher will be online and lead instruction via Zoom. The students will be invited to join this live session, but if they are unable to do so, they will have access to the recording. A synchronous session may include some direct instruction, class discussions, debates, or other whole-group activities.

Independent Work Time - This time is allocated for students to complete learning activities and assessments on their own. Independent Work Time might include a reading activity with questions, a problem set from math class, or working on a drawing from art. The students will be able to progress through units at a pace that is comfortable for them.

Small-Group Sessions - Teachers will most often connect with their students in small groups to help support learning at their level. During Small Group Sessions, teachers will provide more challenging tasks to students who have excelled and mastered the skills being taught, as well as provide remediation to students who are struggling to understand complex concepts. Students gather at the Cyber Cafe or another location to collaborate on a group project, such as a National History Day entry for their social studies class.

If a student is struggling with a specific task or concept, the teacher may require that the student log on at a specific time to work with the teacher or report to the Cyber Center at Fugett Middle School to get support from the Cyber Coach.