Respect, Responsibility, & Safety at Mary C. Howse
Respect, Responsibility, & Safety at Mary C. Howse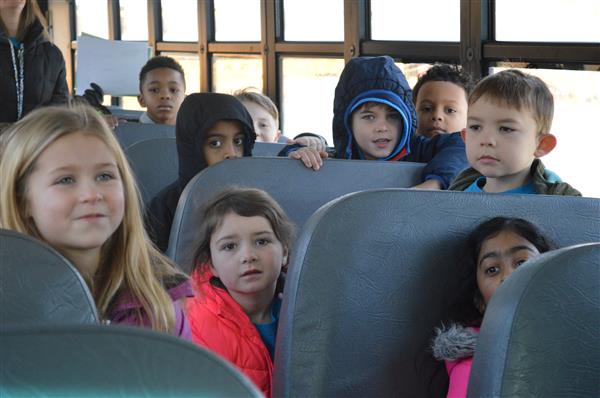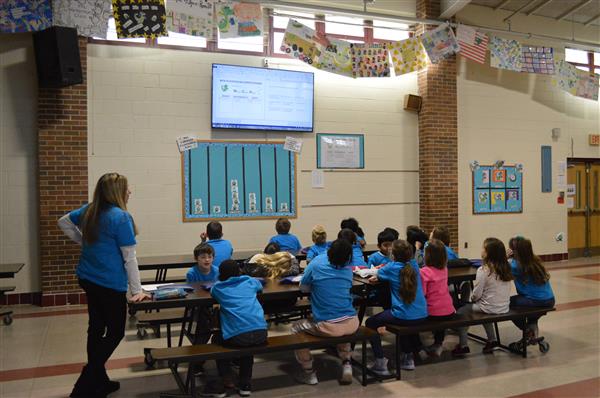 Attentive eyes and ears filled Mary C. Howse Elementary School during the School-Wide Positive Behavioral Lesson (SWPBL) held on January 3.
The mission of the program is to create a safe learning community that promotes student achievement through the proactive and consistent practice of respect, responsibility, and safety.
Students spent the morning rotating between lessons on how to behave on the school bus, in the hallways and bathrooms, and on the playground.
SWPBL was implemented at Mary C. Howse in the fall of 2015 after Tina Lawson, a consultant with the Pennsylvania Department of Education's PaTTAN initiative recommended it to school officials. Lawson's recommendation came on the heels of a study she conducted of the school's flourishing emotional support program.
"Our initial goal with the program was to provide a common language and expectation for behavior across all settings for our students," said Principal Dr. Stephen Catrambone. "We also wanted to bring back some humanity that seemed to be going by the wayside – stopping to say hello, holding the door, saying please/thank you, showing empathy, etc."
Since they began SWPBL, Dr. Catrambone said the response from students has been tremendously positive.
"Students enjoy being acknowledged for doing the 'right thing,'" said Dr. Catrambone.