MCH Kicks Off the School Year with a School-wide Assembly on Student Expectations
MCH Kicks Off the School Year with a School-wide Assembly on Student Expectations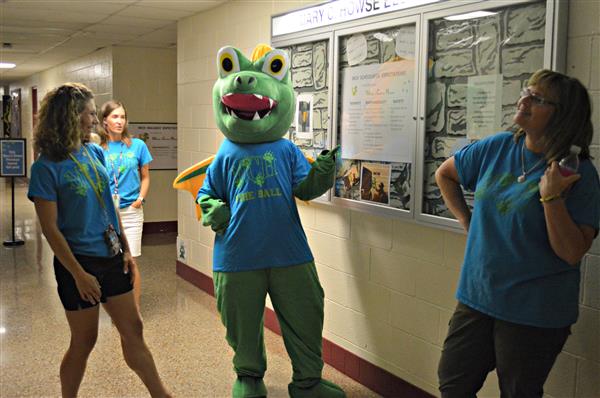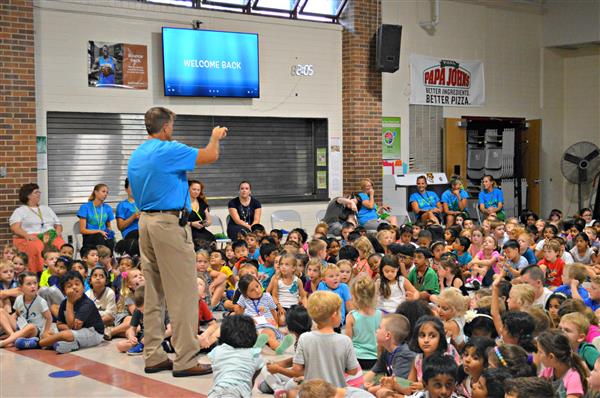 Students at Mary C. Howse kicked off the 2018-19 school year with a school-wide assembly on student expectations. Students learned about proper bus behavior, playground safety, bathroom etiquette and behavior, and how to conduct oneself while walking through the hallways. The expectations are based on three basic principals - safety, respect, and responsibility. When adults witness a student following the school's expectations, they are awarded a "Dragon Dollar," which the student can place in collection jars in the lobby of the school for their chance to win a reward.
During the assembly, students also received a visit from the school's mascot, Fireball the Dragon and were shown a video based on the book "Only One You." This year, students will participate in a school-wide project based on the book and paint rocks that represent themselves. The rocks will be placed in a garden outside the school.
Click here to watch a video about the student expectations assembly.
---