Mary C Howse Celebrates the Uniqueness of Each Student
Mary C Howse Celebrates the Uniqueness of Each Student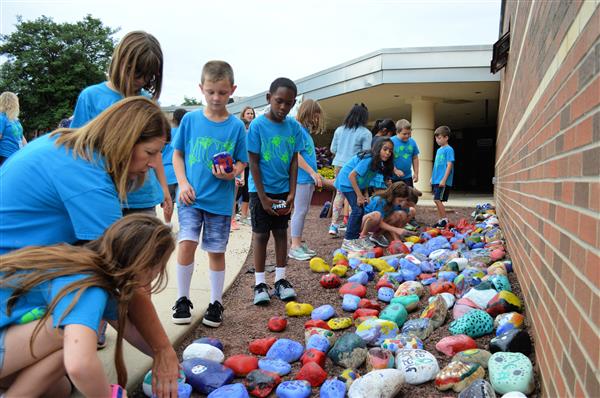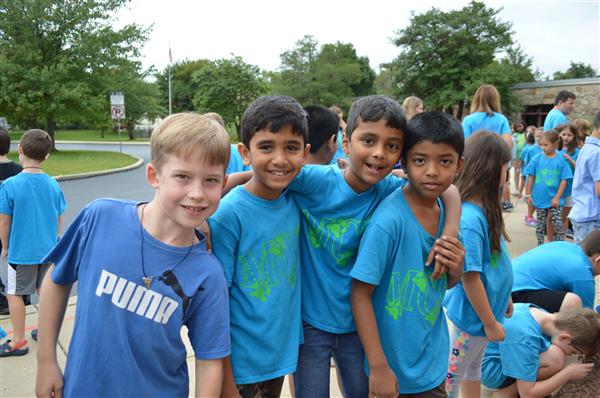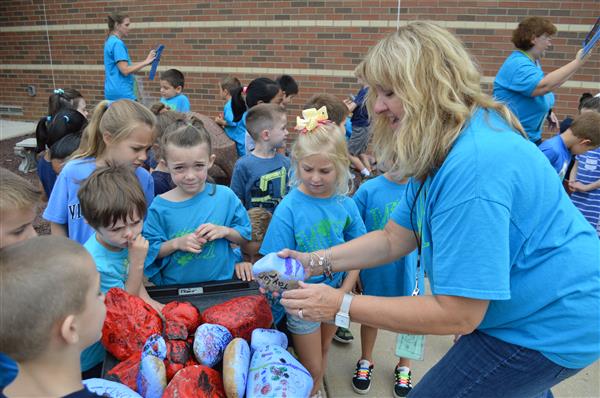 Visitors to Mary C. Howse Elementary School will notice a garden of beautifully painted rocks gathered along the building at the front entrance to the school. The Mary C. Howse Rock Project was a school-wide initiative designed to celebrate the uniqueness of each of the school's students and teachers.
The book "Only One You," by Linda Kranz, was the inspiration for the project. The popular children's book tells the tale of a young fish named Adri that learns of all the unique and different fish there are in the world while on his travels through the ocean. At the end of the story, Adri tells his parents "there are so many of us. We all have something special that only we can share."
Each student in the school drew inspiration from the story and created rocks with characteristics special to them. Students carefully lined the rocks alongside the building for all to enjoy.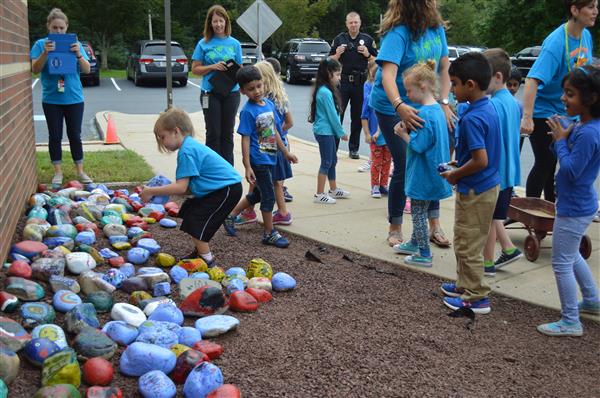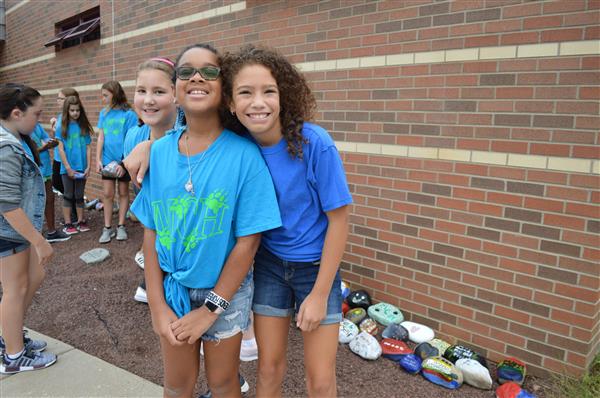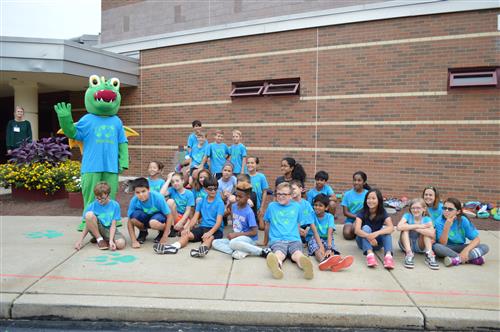 ---